Full Time
Part Time
Seasonal
Accounting and Finance
Administrative
Human Resource
Operations
IT Support
Purchasing
Marketing
Sales
Customer Service
Distribution
Yangon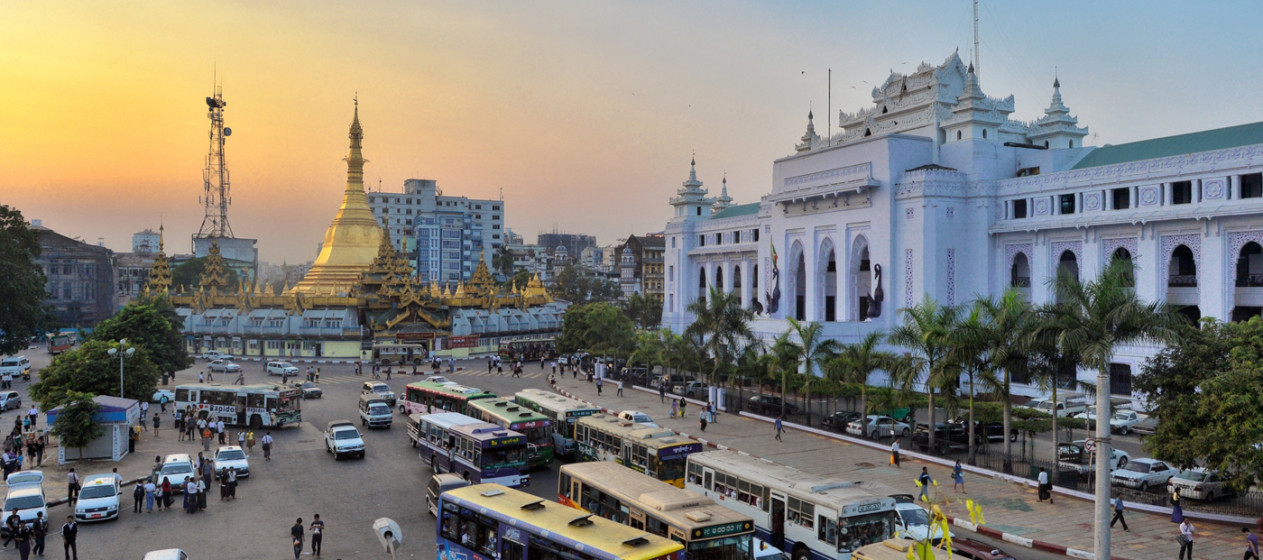 Accountant (Account Receivable)
Accountant (Inventory Controller)
Debt Collector (Cash Collector)
Marketing Executive (Auto Parts)
Marketing Manager (Auto Parts)
Parts Sale Representative (Automotive)
Regional Sale Representative (Auto Parts)
Regional Sale Representative (Steel)
Sales Representative (Auto Parts)
Customer Service Representative
Warehouse Manager (Auto Parts)
Mandalay
Marketing Manager (Auto Parts)
Parts Sale Representative (Automotive)
Regional Sale Representative (Auto Parts)
Regional Sale Representative (Steel)
Sales Representative (Auto Parts)
Sales & Service Executive (Vehicle)
Sales & Service Executive (Vehicle)
Magwe
Regional Sale Representative (Auto Parts)
Regional Sale Representative (Steel)
Sales Representative (Auto Parts)
Mawlamyine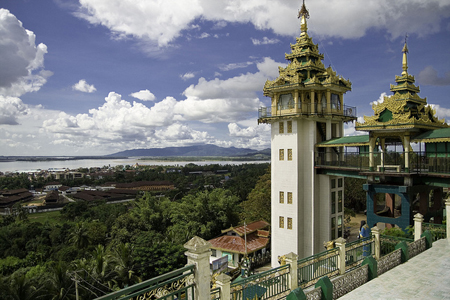 Regional Sale Representative (Auto Parts)
Regional Sale Representative (Steel)
Sales Representative (Auto Parts)
Interested persons should submit their CV
With application letter with original hand writing.
Passport size color (2) photo (within three months taken).
copies of NRC Card.
Labour registration card.
Graduation certificate.
Clearance certificate from respective ward & police Station,
Working experience and other relevant certificate together with supporting documents.
Expected salary
Contact us through phone number to No.(79/81), or visit us at No. #705~706 & 904, Central Tower, Corner of Anawrahta Road & 39th Street, Kyauktada Township, Yangon (or) please email a copy of your detailed resume in MS Words format to recruitment@winthein-sons.com Please do specify application post. Alternatively, you can submit your application through our online employment application form. Click the "Apply Now" button.